MAIN training¶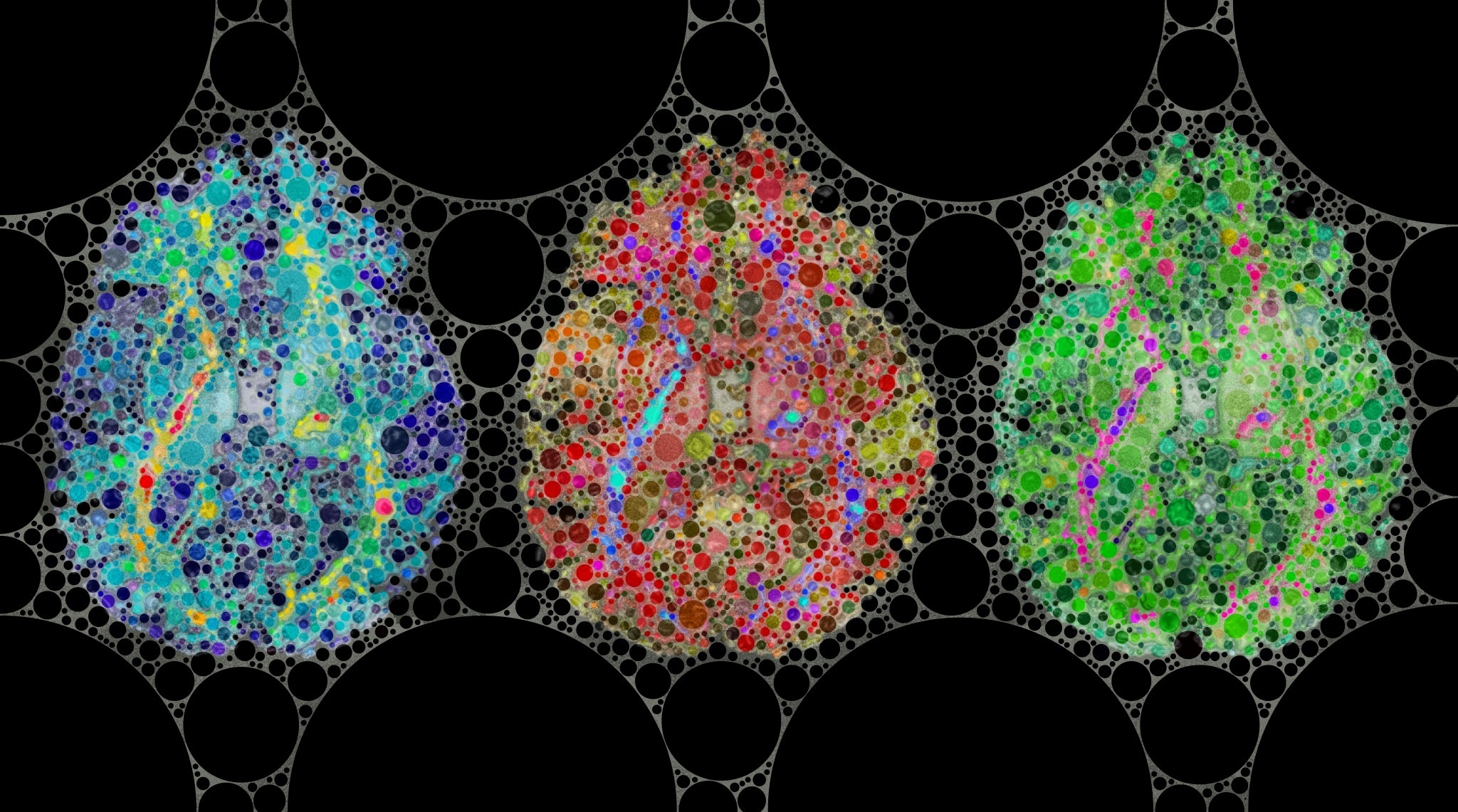 This training workshop will cover essentials in machine learning and deep learning to make the most of the Montreal AI and Neuroscience conference.
when: November 14th and 15th.
where: the MILA, 6650 St-Urbain, 2nd floor #200, Montreal, QC, H2S 3H1.
costs: 55$ per day.
Please join the brainhack mattermost (similar to slack) to discuss the event. There are two different channels: main-training-ml (Nov 14th) and main-training-dl (Nov 15th). Also follow @MAIN_Community on Twitter for updates.